Showing 1–12 of 13 results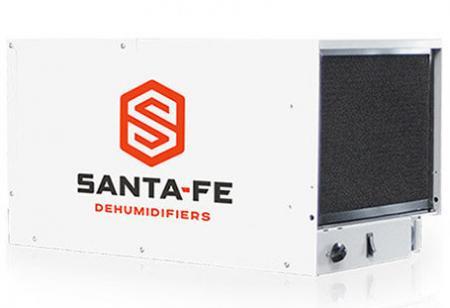 $

1,308.00
The Santa Fe Compact70 is designed to deliver an energy-efficient solution to excessive moisture. Our dehumidifier will keep your home dry while reducing water damage and mold growth.
-
Add to cart
Santa Fe is dedicated to manufacturing the toughest and most dependable product based on filtration performance and unit longevity.
Manufactured in America, our dehumidifiers are commercial-grade, easy to install and feature unparalleled air filtration — giving you peace of mind in knowing that the air circulating throughout your home is clean, pure and safe. After all, 50% of the air in your home's upper levels originates from the basement and crawl spaces.