Showing 1–12 of 16 results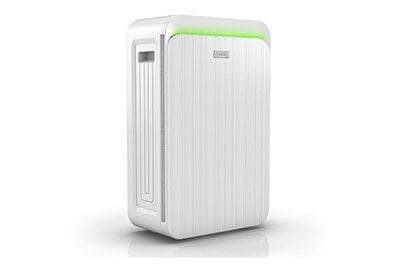 $

609.00
The Aprilaire Allergy True HEPA Air Purifier offers unmatched results. Our purifier will clean your indoor air of dangerous and annoying allergens as well as dust, mold, and more.
-
Add to cart
Santa Fe is dedicated to manufacturing the toughest and most dependable product based on filtration performance and unit longevity.
Manufactured in America, our dehumidifiers are commercial-grade, easy to install and feature unparalleled air filtration — giving you peace of mind in knowing that the air circulating throughout your home is clean, pure and safe. After all, 50% of the air in your home's upper levels originates from the basement and crawl spaces.