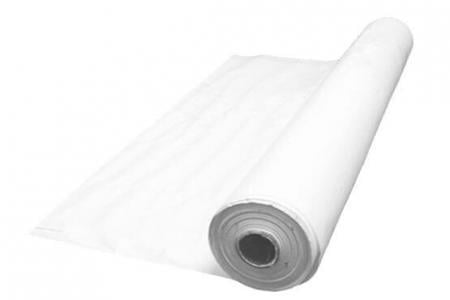 $

248.00 –

$

363.00
Are you searching for a Plastic Vapor Barrier with a remarkable Perm rating and lightweight? Viper's Woven 10 Mil Vapor Barrier is lightweight and it's.0016 Perm rating is much lower than products twice as heavy.
-
Select options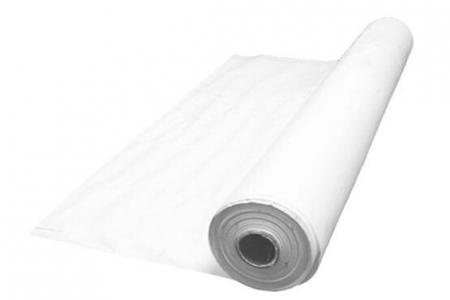 $

479.00
Your search for a lightweight 16 Mil vapor and gas barrier with best in class Perm rate is complete, you will like working with Viper Woven 16 Mil Vapor Barrier.  Weighing only 47 pounds per 1,000 square feet, with dimensions 12' x 100' (1,200 FT2), and a Perm rate of 0.0015 this is the best vapor barrier on the market.
-
Add to cart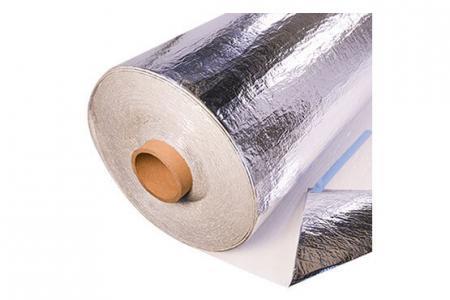 $

237.00 –

$

358.00
Roofs, attics, walls, floors, radiant floors, crawlspace encapsulation, garages, anywhere you plan to install a vapor ask yourself, would this project also benefit from a layer of radiant heat barrier and an additional R-1 on insulation? If so, you will like working with Radiant Shield®.  Plus, some applications boost its thermal insulation to R-6.
-
Select options