Showing 1–12 of 32 results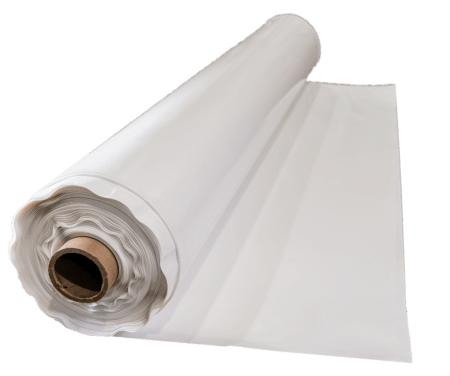 $

335.99 –

$

461.99
Raven Dura-Skrim 12WB is a 12 mil reinforced plastic sheeting often used in crawl space encapsulation. This is a medium-weight polyethylene with proven durability.
-
Select options
What is crawl space Encapsulation?
Encapsulation is changing the nature of the crawl space from being "outdoor space" to "indoor space" by sealing out the sources of water and vapor.
How do I Encapsulate my crawlspace?
Here is a basic outline:
Keep the outdoors out
Seal the vents with Vent Covers.
Seal and insulate the band board with Spray Foam Insulation.
Seal the walls and floor with a waterproof Reinforced Vapor Barrier
Bring the indoors in.
Condition the air with a heavy duty, high efficiency, Dehumidifier/air filter system
Our product pages will walk you through the "how to," and "what if," questions.  Most importantly, our pages are setup to help you select the products best suited for the conditions of your crawl space.