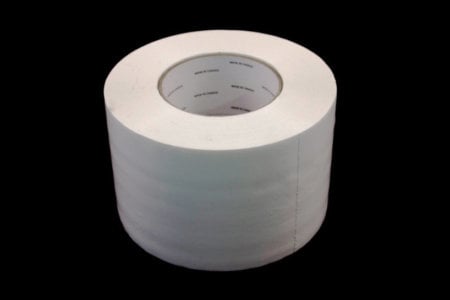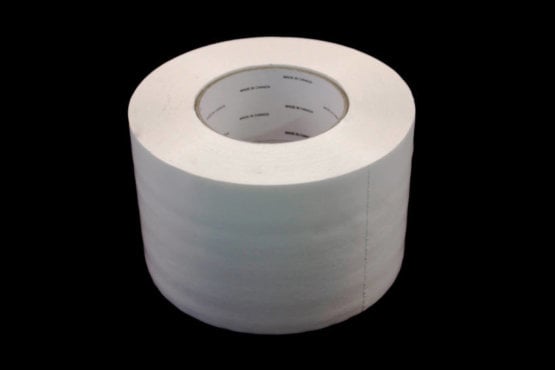 $

32.99
Seam tape is used to create a waterproof seal along liner seams. Tape roll measures 4" wide by 180' in length.
Add to cart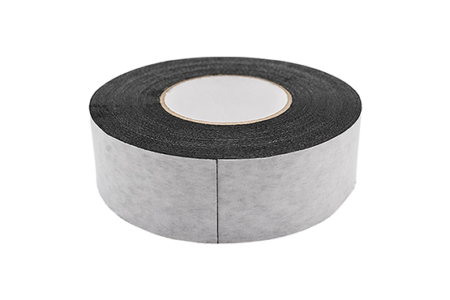 $

39.99 –

$

280.00
Introducing viper double bond tape, specially designed to make that messy caulk obsolete and seal your vapor barrier right the first time. Great for those large projects, each roll is 2 inches wide and 90 feet long.
Select options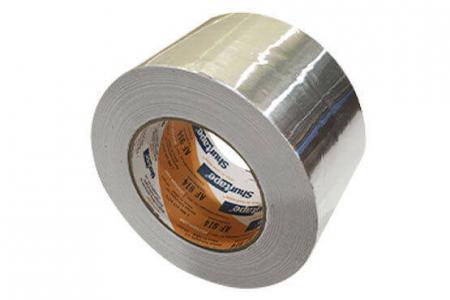 $

16.99 –

$

101.94
Join and seal the seams of foil insulation professionally with 3" aluminum seam and seal tape. Our Foil Seam Tape can withstand high and low temperatures, offer longevity and durable, and comes in 3" rolls.
Select options