NEW!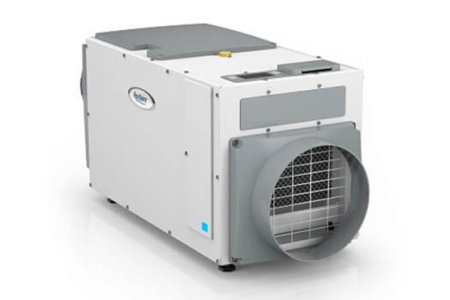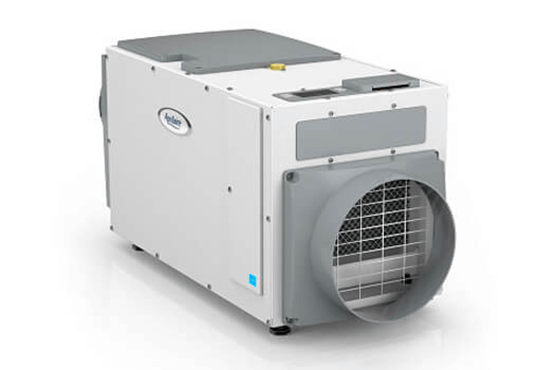 $

1,679.99
Part of the new e-series line of dehumidifiers, the Aprilaire
E100 (formerly the Aprilaire 1850 dehumidifier), is
an Energy Star rated high--capacity workhorse dehumidifier for medium to large crawl spaces & basements. Designed to manage relative humidity, it's an easy addition to your HVAC system. It can manage areas up to 5,000 sqft and remove up to 100 pints (12.5 gallons) of moisture per day.
-
Add to cart
Crawl Space DIY
YOUR CRAWL SPACE PROJECTS SIMPLIFIED
---