If your DIY project includes managing humidity in your crawl space, basement, or both, Crawlspace-DIY has a product to fit even the most extreme conditions.  No matter the size (large, small, or low), configuration (one large space, multiple spaces, or both), or humidity/temperature ranges you are trying to master, we have selected AprilAire and Santa Fe models that will finish your project with professional quality and results.  And, like all our products, they are simply the best value you will find.
Showing 25–26 of 26 results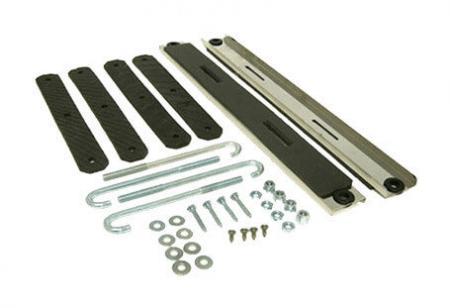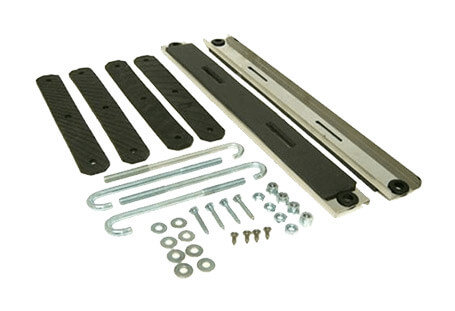 $

106.99
Hang your Santa Fe Advance 90, Compact 70, or Advance 120 dehumidifiers from above in between floor joists. With the hang kit, you can use your dehumidifier in any location.
-
Add to cart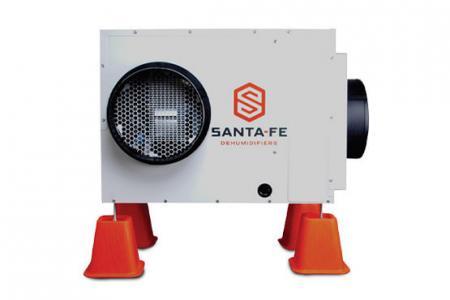 $

32.00
The Santa Fe Riser is designed to elevate your dehumidifier to help with installation as well as drainage of the condensate pump. The platform offers an extra six inches of elevation.
-
Add to cart