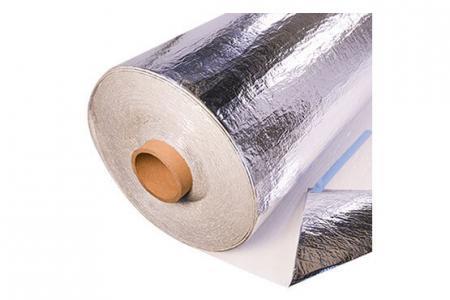 $

210.00 –

$

292.94
Roofs, attics, walls, floors, radiant floors, crawlspace encapsulation, garages, anywhere you plan to install a vapor ask yourself, would this project also benefit from a layer of radiant heat barrier and an additional R-1 on insulation? If so, you will like working with Radiant Shield®.  Plus, some applications boost its thermal insulation to R-6.
Select options
Limited Time Free Shipping
12 days Left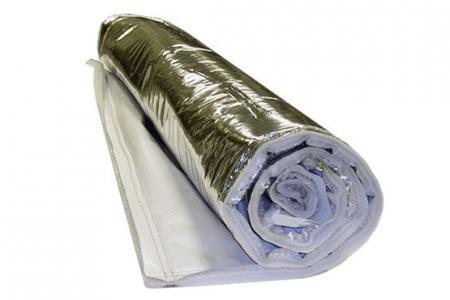 $

124.99
Looking for an easy to install R-12 wall insulation for your crawlspace walls, frost line portion of your basement walls?  The Insul-Barrier is exactly what you need and the prices you definitely want!
Add to cart