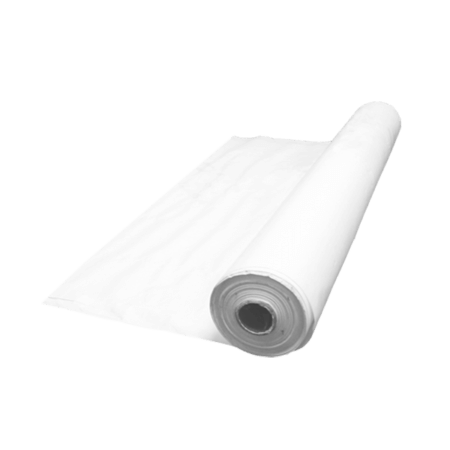 $

225.00 –

$

272.00
Product Description
Looking for a durable yet extremely lightweight material for your crawl space vapor barrier projects? The 12 MIL LINER has more than double the puncture resistance of comparable string reinforced liners. It's also been lab-tested, detailing better moisture blocking abilities and protection against the soil gases that can lead to unpleasant crawl space odors and poor indoor air quality. WhiteCap 12 MIL LINER vapor barriers are surprisingly pliable and show few wrinkles when installed.
-
Select options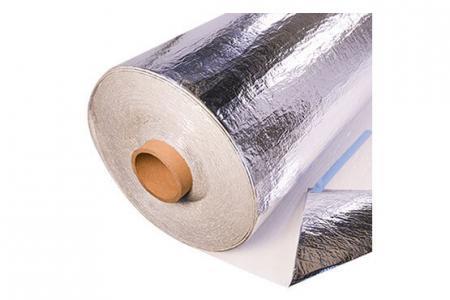 $

279.99
Roofs, attics, walls, floors, radiant floors, crawlspace encapsulation, garages, anywhere you plan to install a vapor ask yourself, would this project also benefit from a layer of radiant heat barrier and an additional R-1 on insulation? If so, you will like working with Radiant Shield®.  Plus, some applications boost its thermal insulation to R-6.
-
Select options
$

137.00
Out of Stock. Call for Available Alternatives
Looking for an easy to install R-12 wall insulation for your crawl space walls, frost line portion of your basement walls?  The Insul-Barrier is exactly what you need and the prices you definitely want!
-
Read more