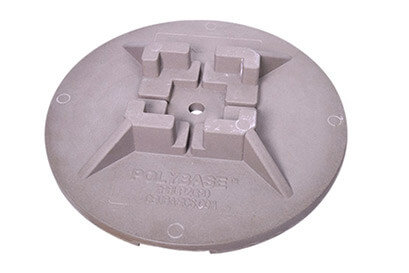 $

109.99
The Pre-Cast Poly Footer provides the best solution for sinking and unlevel floors. With the poly footer, you can ensure your floors are leveled and structurally sound.
-
Add to cart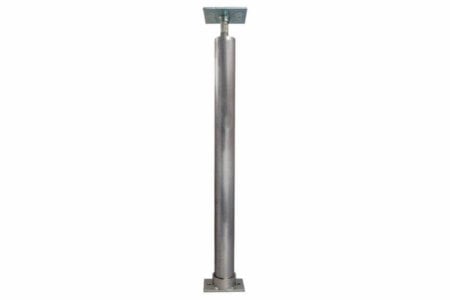 $

135.00 –

$

254.99
Do you have a floor above your basement or crawl space that is sagging or bouncy? Fix it right and forever with Power Posts - it's not automatic, it's strong! Permanent adjustable support posts. Engineered to exceed residential building code. (This is not a temporary jack.) Use to support wood or steel beams. Available in two base styles allowing you the flexibility of using either Pre-Cast footer blocks or Poured-in-Place footers.
-
Select options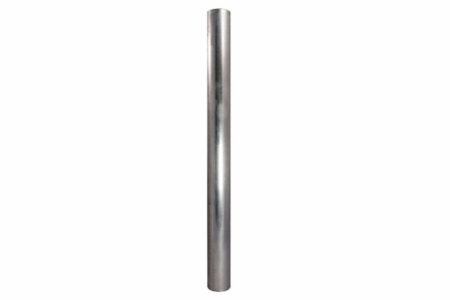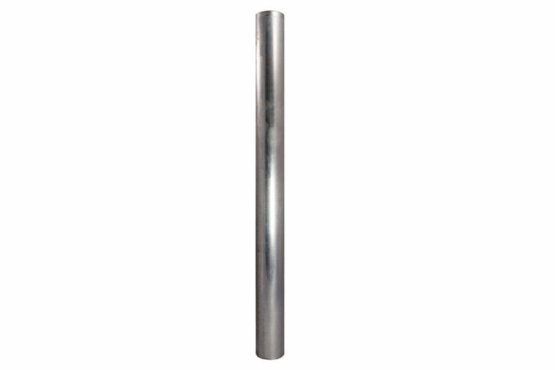 $

49.99 –

$

99.99
Our PowerPost® Steel Tubes will help stabilize sagging floors. Our products can withstand more than 20,000 lbs and weight and keep your floors from bending and sagging.
-
Select options