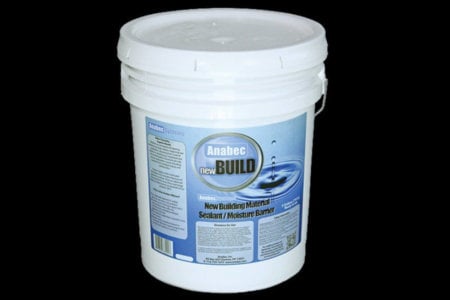 $

260.00
Anabec newBUILD is a latex microbial barrier specifically designed for application to new unfinished building surfaces. newBUILD resists water, bonds to surfaces, won't wash off and can be painted over.
Add to cart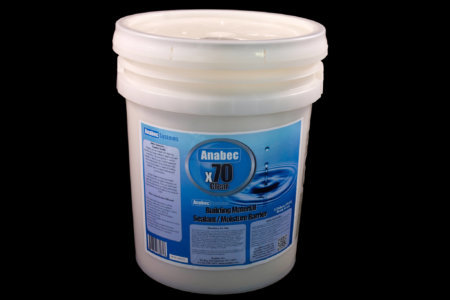 $

230.00
Anabec X-70 Plus is a latex based coating that seals and creates a moisture barrier for unfinished construction material, and is designed to resist mold and mildew growth.
Select options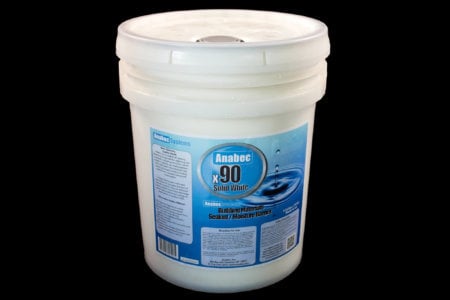 $

280.00
Anabec X-90 is a solid white moisture barrier coating which covers evidence of stains from mold contamination. X-90 is designed specifically for unfinished building materials.
Add to cart