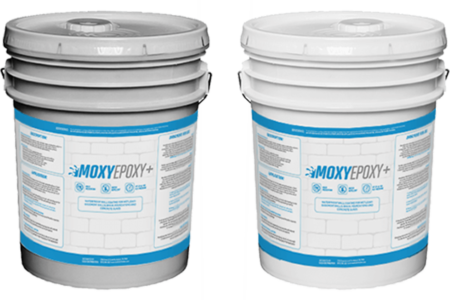 $

954.00
MoxyEpoxy+ coating holds back wetness, improves appearance, and resists mold.  MoxyEpoxy+ is a great coating for block walls where more specialized treatment is necessary!
-
Select options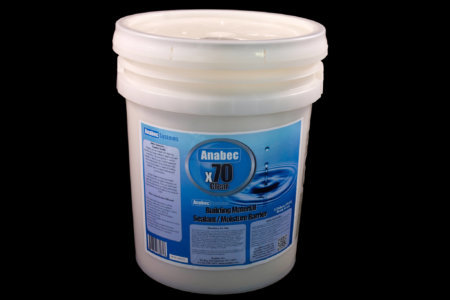 $

316.25
Anabec X-70 is a latex-based coating that seals and creates a moisture barrier for unfinished construction material and is designed to resist mold and mildew growth.
-
Select options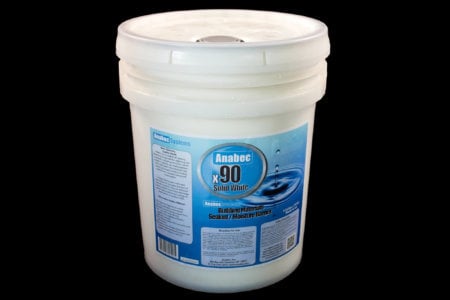 $

373.75
Anabec X-90 is a solid white moisture barrier coating which covers evidence of stains from mold contamination. X-90 is designed specifically for unfinished building materials.
-
Add to cart