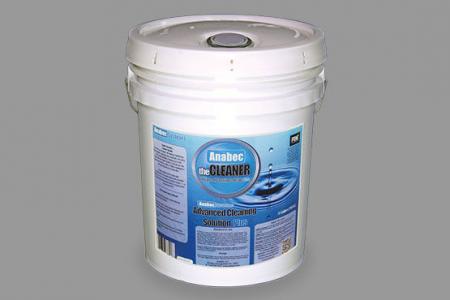 $

200.00
Anabec's Advanced Cleaning Solution Plus is an easy-to-use mold, mildew, and bacteria industrial cleaning solution. It is clear, hydrogen peroxide-based and safe for porous and non-porous surfaces.
-
Add to cart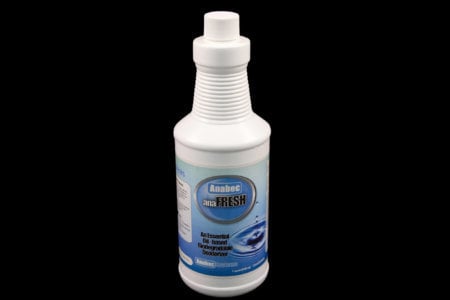 $

45.00
anaFRESH is a safe & biodegradable concentrated deodorizer spray for the toughest odors. Using essential oils, it is superior to standard air fresheners.
-
Add to cart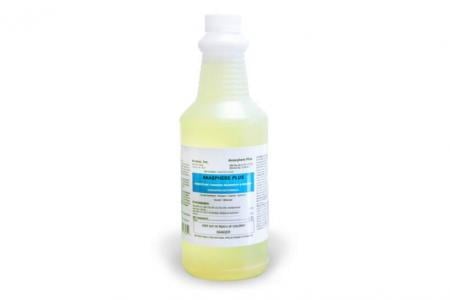 $

100.99
anaSPHERE Plus is a major advancement in hygiene technology. It's a disinfectant, sanitizer, and deodorizer that has proven to eliminate a variety of microbial organisms including: Aspergillus niger, H1N1, E. coli, Influenza, Listeria, Salmonella, MRSA, HIV-1, Norovirus and many more. Cannot be distributed or sold in the state of California or Alaska.
-
Add to cart