Sump pumps and accessories for your DIY project that we use in our homes.  Remember: better does not have to cost more.
Showing 1–12 of 21 results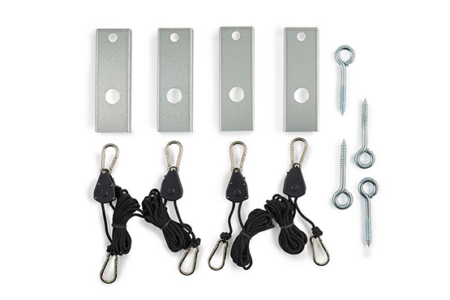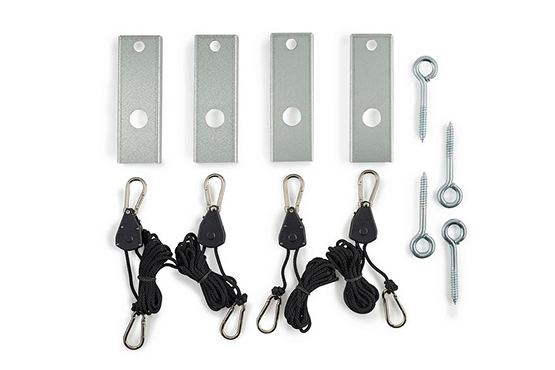 $

69.99
Are you looking for a way to keep your dehumidifier off the floor of your crawl space? Then the Aprilaire 5822 Hanging Kit for Dehumidifiers is for you! It's the perfect way to suspend your dehumidifier from the floor joists above your crawl space - allowing for better airflow and more slope if you're gravity draining your unit.
-
Add to cart
The Sump Pump is the heart of your home's foundation drainage and prevents your crawlspace and basement from flooding.  Your sump pump automatically pumps groundwater from your sump pit sending it outside the house away from the foundation.  We have sump pumps and accessories for your DIY pump project.
We have chosen Wayne Sump Pumps because they are easy to install, strong, durable, and priced right.  Made in the U.S.A., Wayne pumps are made right and their Customer Service and Warranty credibility is high.
For us DIY folks in cold weather States, we found a product used by professional waterproofing companies that ends frozen sump pump lines.  Freeze Relief is an easy-to-install replacement to the dreaded "freeze plug."
If you are looking for a sump pump failure alarm that really works, so are we.  We have tried a number of them in our Lab (our own basements).  So far we have not found one we will recommend.  We have found ones that:  fail to trigger; trigger but the alert is not loud enough to be useful; are difficult to set up; go out with the pump during a power failure; or they are just too expensive.  If you have one you recommend email us a picture of it and any detials you can think of.  Email us at:  help@crawlspace-diy.com.