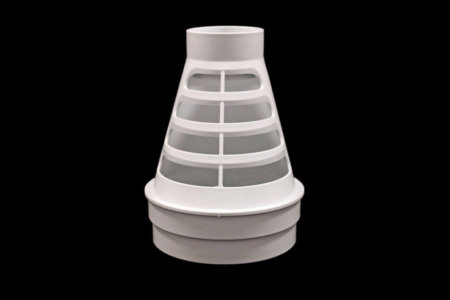 $

20.64
The Freeze Relief is the best discharge line protector for keeping your sump pump working at its best. When you want to defeat winter and keep your basement dry, you need the Freeze Relief.
Does not include the PVC reducer or the 1 1/2" Pipe Collar. (If those items are needed, click the button below)
Select options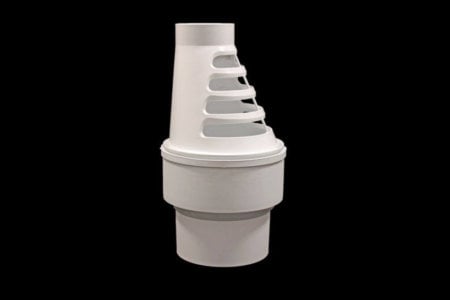 $

25.79
The Freeze Relief sump pump discharge anti-freeze device is a revolutionary product, which automatically prevents discharge line back-up, guards against ice, and protects your home from flooding, even in the coldest of winters.
Includes 4" to 4" PVC reducer (Schedule 40)
Includes a 3" to 4" adapter
Select options