Showing 1–12 of 14 results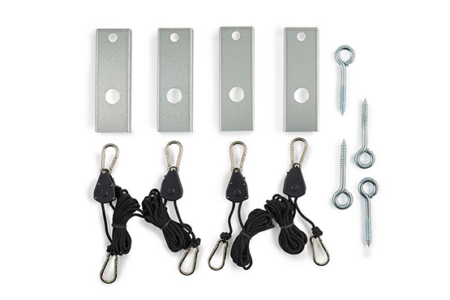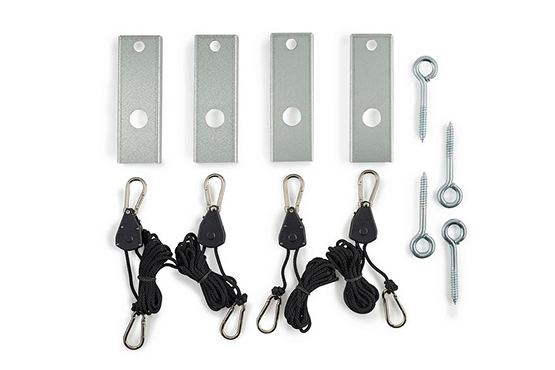 $

89.99
Are you looking for a way to keep your dehumidifier off the floor of your crawl space? Then the Aprilaire 5822 Hanging Kit for Dehumidifiers is for you! It's the perfect way to suspend your dehumidifier from the floor joists above your crawl space - allowing for better airflow and more slope if you're gravity draining your unit.
Add to cart
Sump pumps keep water from flooding your home. These simple devices are made with four primary parts: electric motor, impeller, switch, and housing. If the other three parts never fail, the electric motor could keep your home flood-free for more than a decade.
That's why at CrawlSpace-DIY we're always looking at how we can improve the daily operation of your pumps. Our focus is on saving you time, energy, and money by offering the absolute best products on the market.
Therefore, we sell Ion Technologies' advanced sump pumps. Ion's advancements in the impeller and housing (design and materials) are impressive. Both the impeller and housing improvements result in better efficiency and operating cost, including lower amp draw and higher RPM motors. The Ion sump pumps move more volume of water faster with more dynamic head height and while using less electricity.
Furthermore, Ion Technologies offers the best float switches. Traditional float switches, such as vertical, bayonet, and tether, move with the water level. This movement makes and breaks the electrical contact needed to operate the pump. However, the advanced Ion Digital Level Control Switch is stationary and clamp mounted in a fixed position to the pump discharge line. Therefore, the switch can easily monitor changes in water pressure (water depth) and alert you when the pressure rises too quickly.
Along with effective sump pumps, the Ion Digital Level Control Switch is available as a piggy-back switch. This piggy-back switch can be used with any standard sump or sewage pump. Additionally, the switch is factory packaged with Ion's high-efficiency sump and sewage pumps, or with Ion's Genesis Control System. The control system is a standalone pump management system which uses two Ion Switches to manage up to two pumps. The heart of the Ion System is the Ion Digital Level Control.
If you're looking to upgrade your existing system the Ion control system works perfecting with your newer pumps.
However, if you want to upgrade in stages, the Ion system is perfect for staged system upgrades.
If you have sump pump questions or would like to know about additional Ion sump pumps and accessories, please call our Handyman-DIY customer service department at 844-643-5711. We are ready to help.